RS-MTAS is a colorless to yellowish clear liquid with acrid odor of acetic acid
(vinegar). It hydrolyzes in the presence of moisture (acetic acid is released) to form
silanols, which can react with themselves to produce siloxanes or bind to inorganic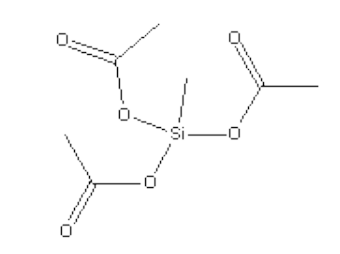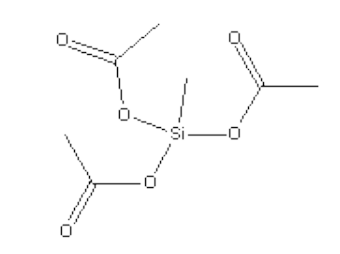 210L Iron Drum: 230KG/Drum
1000L IBC Drum: 1000KG/Drum
1. Independent Technology Development  Ability
2. Custom Products According To Customers Requirements
3. High Quality Service System
4. Price Advantage Of Direct Supply From Real Manufacturers
YangZhou HongYyuan New Material Co.,LTD. is Located in the ancient city of Yangzhou, covering an area of more than 30,000 square meters. Our company has advanced production equipment, it has formed a series of products, such as dimethyl silicone oil, room temperature vulcanized methyl silicone rubber, defoamer, vinyl silicone oil, additive liquid silicone rubber, platinum catalyst and so on. Production from :2003
Q: Do you supply free samples?
A: Yes, generally we could provide free sample
Q: How can we contact you?
A: You could feel free to send the inquiry through Alibaba about the material you are interested.
Q: Which payment terms do you accept?
A: We could accept the payment through T/T,L/C and Alibaba Online payment.
Q: Do you accept third party inspection?
A: Yes.we do
Q: When I could receive my material when payment made?
A: Generally we could ship out within 5-7 working days after your payment confirmation. The delivery time would be different for different countries and different shipping method.