Silicone oil is manufactured to yield essentially linear polymers in a wide range of
average kinematic viscosities.
It is highly soluble in organic solvents such as aliphatic and aromatic hydrocarbons,
and the halocarbon propellants used in aerosols. The fluid is easily emulsified in water
with standard emulsifiers and normal emulsification techniques. But it is insoluble in
water and many organic products.
The viscosities generally used in formulating polishes are between 100 and 30,000cst.
To obtain optimum results, in terms of ease of application and depth of gloss, it is
preferable to use a blend of a low-viscosity fluid and a high-viscosity fluid. (e.g. 3
parts 100cst and 1 part 12,500cst). The low-viscosity silicone fluid acts as a lubricant
to make polish application and rubout easier, whereas the high viscosity silicone fluid
produces a greater depth of gloss. Since these polymers are inherently water repellent,
they will cause water to bead up on a treated surface rather than penetrate the polish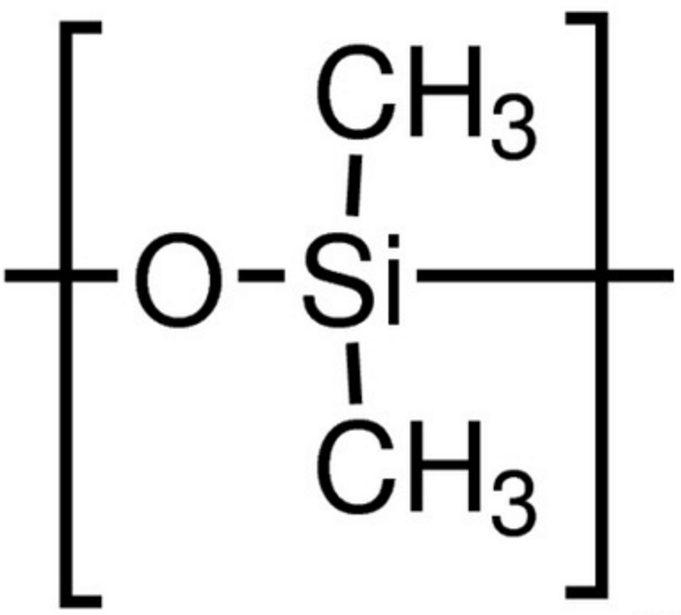 200KG Iron Drum
1000KG IBC Drum
1. Independent Technology Development  Ability
2. Custom Products According To Customers Requirements
3. High Quality Service System
4. Price Advantage Of Direct Supply From Real Manufacturers
YangZhou HongYyuan New Material Co.,LTD. is Located in the ancient city of Yangzhou, covering an area of more than 30,000 square meters. Our company has advanced production equipment, it has formed a series of products, such as dimethyl silicone oil, room temperature vulcanized methyl silicone rubber, defoamer, vinyl silicone oil, additive liquid silicone rubber, platinum catalyst and so on. Production from :2003
Q: Do you supply free samples?
A: Yes, generally we could provide free sample
Q: How can we contact you?
A: You could feel free to send the inquiry through Alibaba about the material you are interested.
Q: Which payment terms do you accept?
A: We could accept the payment through T/T,L/C and Alibaba Online payment.
Q: Do you accept third party inspection?
A: Yes.we do
Q: When I could receive my material when payment made?
A: Generally we could ship out within 5-7 working days after your payment confirmation. The delivery time would be different for different countries and different shipping method.