Application
Silane coupling agent RS-823 can be used in variety of applications, including:
Mainly used as a coupling agent in polysulfide and polyurethane caulks and sealants to
improve the adhesion.
Can be used as a pretreatment on minerals or added at the time of compounding.
Enhance properties in mineral-reinforced articles such as shoe soles, rubber goods.
Used to improve the low-rolling resistance in silica-reinforced tire tread compounds.
Suitable for use in polymer such as Epoxy, Phenolic, Butyl, Neoprene, Nitrile, Polyurethane,
Polysulfide and Styreue Butadiene.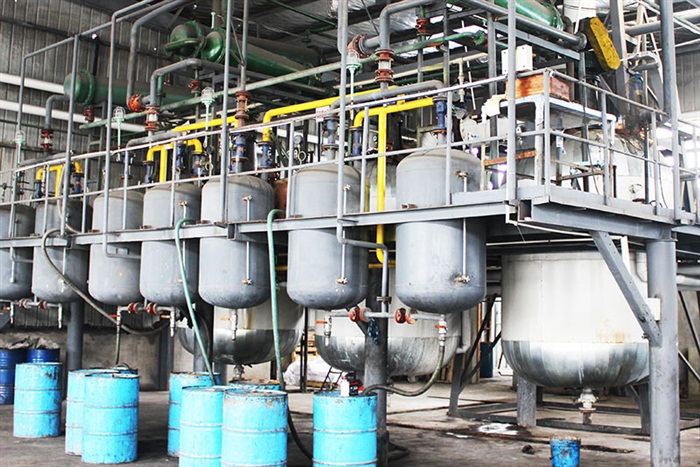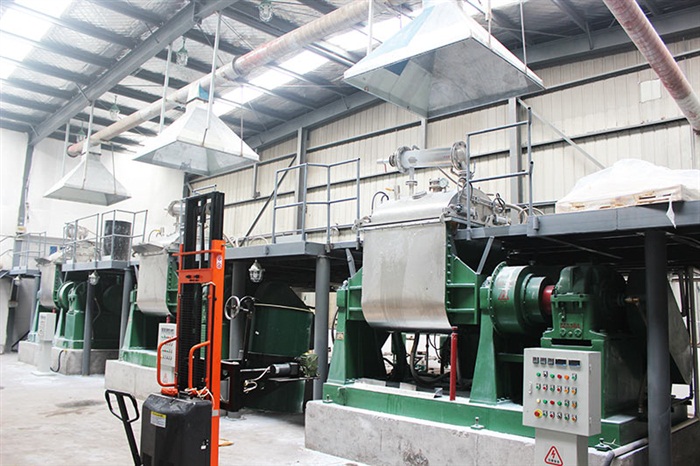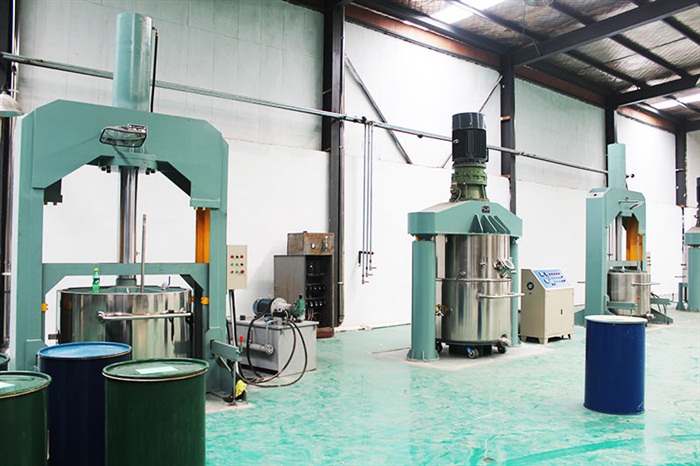 210L Iron Drum: 200KG/Drum
1000L IBC Drum: 1000KG/Drum