Chemical name: 1,1,1,3,5,5,5-Heptamethyltrisiloxane
CAS Number: 1873-88-7
EINECS Number: 217-496-1
Chemical structure:
Siloxane RJ-HEPT is colorless transparent liquid, with high-active Si-H.
Application 
Siloxane RS-HEPT can be used in variety of applications, including:
Introduce Polyether, epoxy, amino, long chain alkyl groups, etc through hydrosilylation progress.

Act with end capped polyalkylene glycol allyl ether to have trisiloxane surfactant

Suitable for individual care, coating, polyurethane foam, agricultural auxiliary, cleaning industry, etc.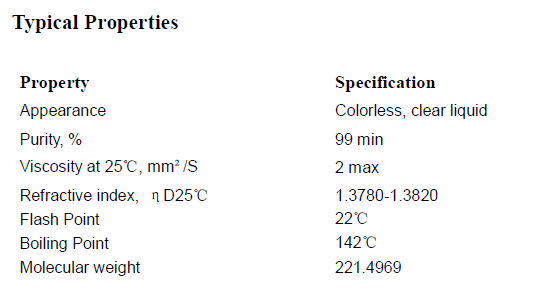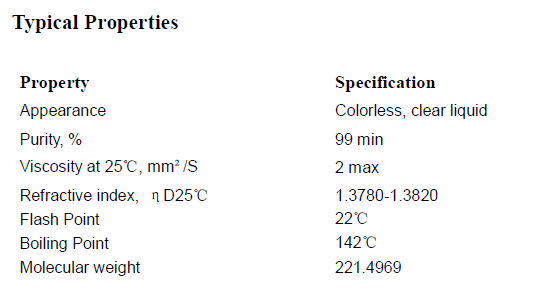 210 L Iron Drum: 150 KG/Drum
1000 L IBC Drum: 800 KG/Drum
 We provide quick shipment with perfect packing and convenient payment. Free sample could be provided for your test. If you are interest in those products, please contact us without hesitate!
 We are an manufacturer of silicone oil  named Yangzhou Hongyuan New Material Co. Ltd, which have professional experience of producing silicone more than 20 years and earned great reputation in China. We also have our another factrory in Indonesia named  PT. XINHE PLASTIC SILICONE. We supply the products with high quality and competitive price . Our business involves construction, medicine, defoaming, printing and dyeing, paint, textile, electronic power, daily use, automobile, machinery and many other industries.