| | |
| --- | --- |
| Test Item | Target Values(Spec.Limits)  |
| Purity | ≥98.0 % |
| Colour | Transparent colorless |
| Specific Gravity at 20℃, g/cm3 | 0.9570±0.0050 |
| Refractive Index | 1.4447±0.0050 |
Application
Silane RS-602 is a difunctional diamine-type silane coupling agent, it's colorless transparent liquid. It is soluble in alcohols, and aliphatic or aromatic hydrocarbons. However acetone and phenoxin can't be used as diluents. This product can also be soluble in water, but hydrolysis occurs and hydrolysates have a certain storage period.
Mainly used as raw material for a new generation of amino modified silicone oil and a variety of silicone super soft finishing agents.
It is used to promote adhesion between resins that react with amino groups and the surface of glass, min eral, metal, etc.
It can also be used as organic solvent, high-grade polyester paint, silicone rubber curing filler, epoxy resin modifier, plastic modifier and so on.
Suitable Polymers:Silicone, Epoxy, Furan, Silylated Polyether, Acrylic, Silylated Polyurethane , Melamine, Polyurethane, PVB, Urea-formaldehyde, Phenolic, etc.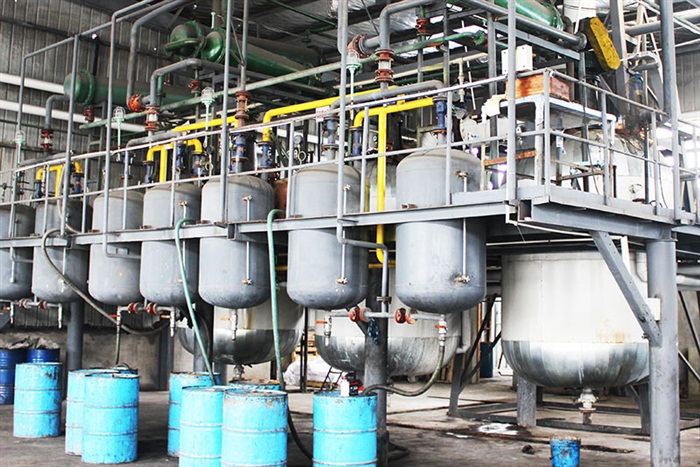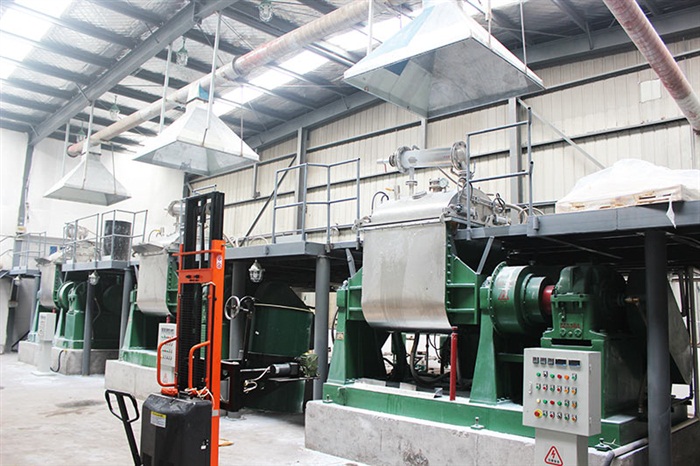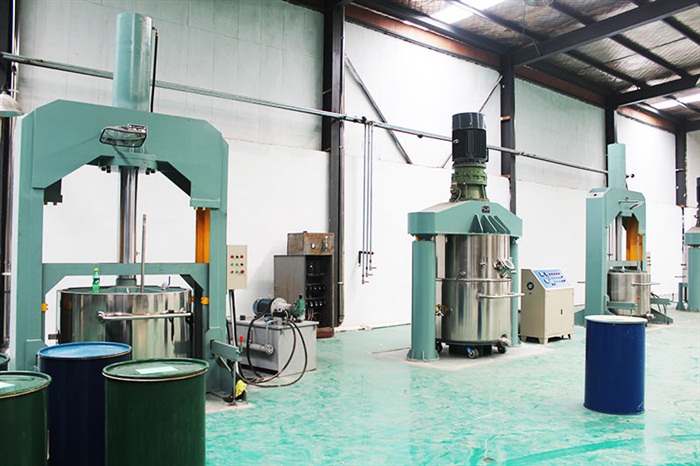 210L Iron Drum: 200KG/Drum
1000L IBC Drum: 1000KG/Drum