Application
Silane coupling agent RS-902 can be used in variety of applications, including:
1 Mainly used as an additive to cold-curing phenolic and furan foundry resins to improve the
flexural strength of sand/resin elements with very long shelf life of the resins.
2Improve mechanical properties of the composite, like flexural strength, modulus of elasticity.
3 Improve adhesion to the substrate, especially glass and metal.
4 As additive to phenolic resin binders in abrasives.
5 As primer or additive and for chemical modification in sealants and adhesives.
6 For pretreatment of fillers and pigments or as additive in mineral-filled composites.
7 Raw material for amino-type modified silicone oil and many kinds of silicone type super soft
finishing agent.
8 Improve the affinity to fabric, and make fabric super soft, smooth, well-drape, antistatic and
resistant to washing and crinkle.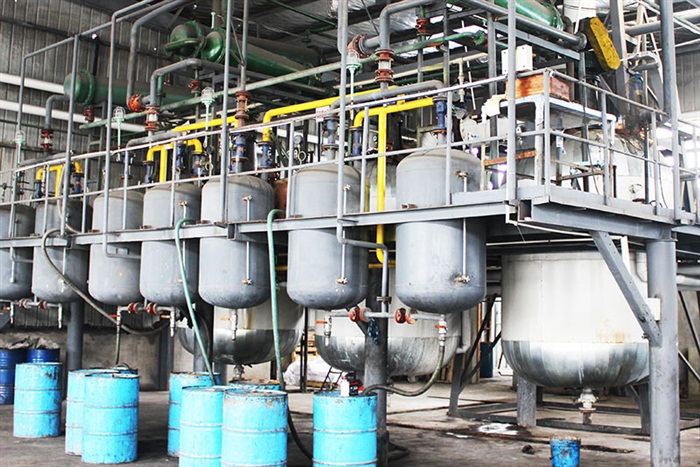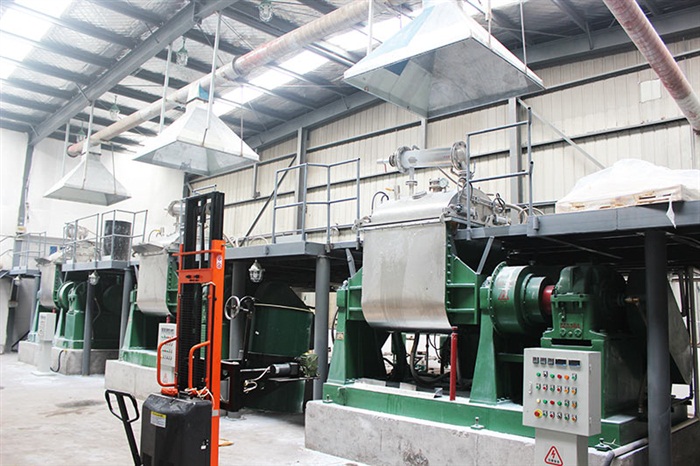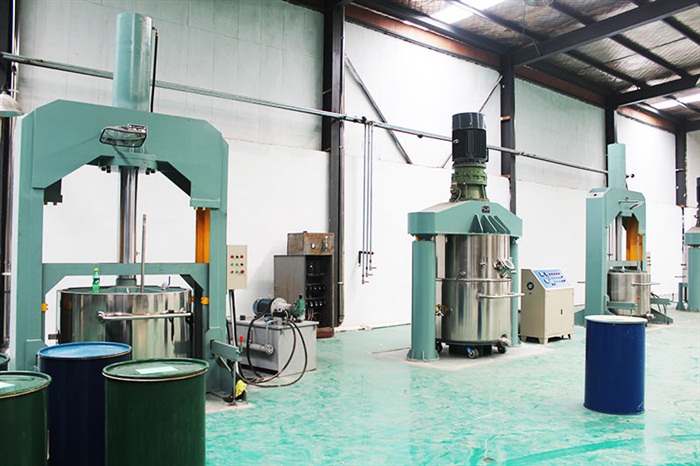 210L Iron Drum: 200KG/Drum
1000L IBC Drum: 1000KG/Drum